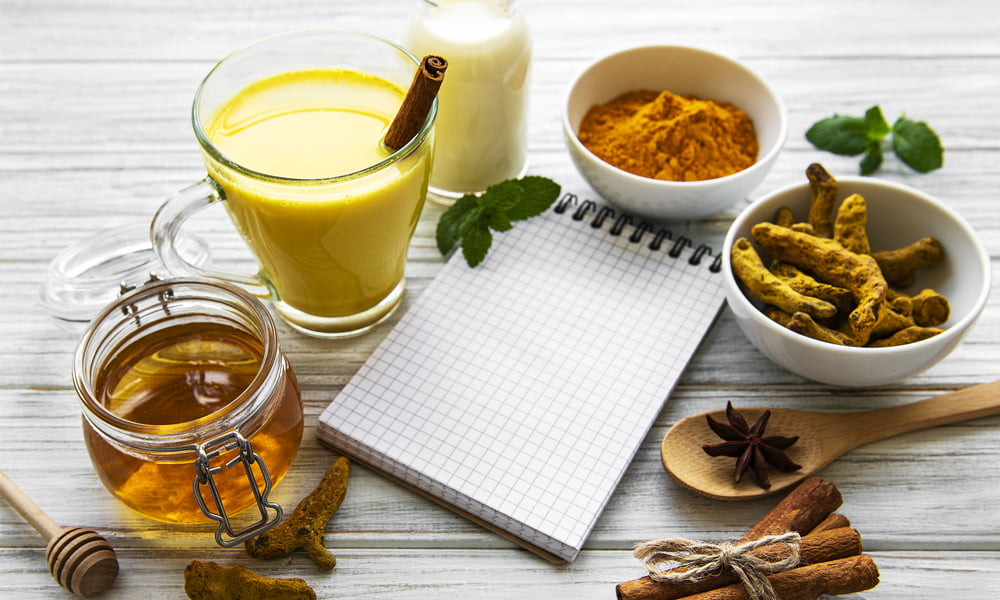 When choosing the raw materials we use in our products, we base on world standards in terms of quality. We buy raw materials that are processed in the most natural form from the world's largest vitamin raw material producers, from the best sources, from companies that process them with the most advanced technology and test them in laboratories and produce them for you in our production group facilities with high quality and hygiene certificates.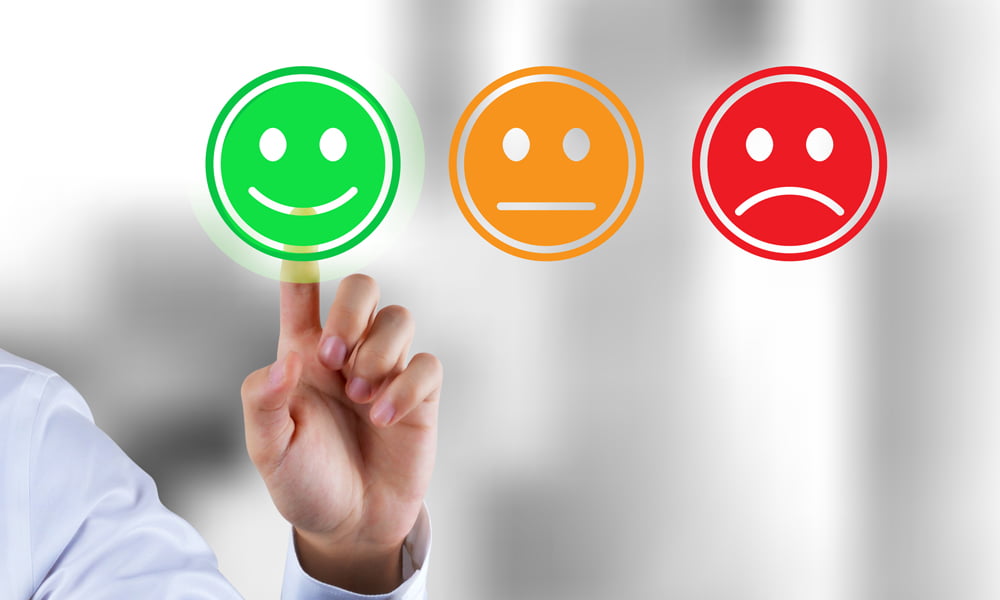 Core Active has high quality standards. We pass our products through our strict quality control system at every stage. We follow all procedures from raw material to finished product. All materials arriving at our facility are subjected to rigorous testing to ensure the best quality. If they do not meet our standards, they will be sent back to the Supplier.
The tests and analyzes of our products are carried out at Yeditepe University R&D and Analysis Central Laboratories, which is approved by the Ministry of Food, Agriculture and Livestock, has TÜRKAK Accreditation, and has the most advanced laboratories in Turkey.
Core Active is produced in our group company, which has a production area of ​​4000 square meters and has international standards to produce food supplements and functional food products. The facility, which has GMP, ISO 22000, ISO 9001, HACCP certificates, is constantly audited for food safety and compliance with human health.
These inspections, which are carried out with international standards, are also carried out in terms of compliance with hygiene and quality standards. The GMP (Good Manufacturing Practices) Certificate of Good Manufacturing Practice, which has been given to a small number of production facilities in food production, is just one of the qualities and reliability indicators of our facilities.